FLOW OF ABUNDANCE
---
c h a n n e l f o r a t t r a c t i n g a b u n d a n c e a n d p r o s p e r i t y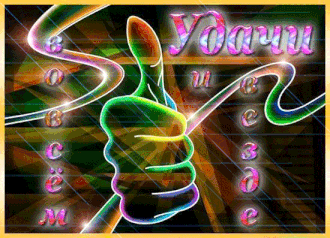 Founder – Master Teacher Stefani Breil
About Energy
The purpose of Flow of Abundance is to remove all the negative thoughts and bundle of energy regarding abundance and prosperity. The flow has two levels: the first level emits the old negative energy and the second level creates a magnetic field around the human being, thereby attracting more and more opportunities to achieve abundance and prosperity.
This energy releases you from all kinds of blocks hindering you from achieving all you require for a fruitful and comfortable life.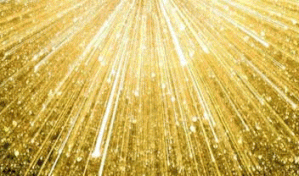 The system of the Flow of Abundance reacts fast enough and yields tangible results within a short period of time.
Results
1. Increase of opportunities to earn money
2. More profound link to your intuitive source which will enable you to be at the given place at a given hour, thereby increasing the chances of occurrences of relevant and needful possibilities.
3. Improvement of your aura and your own magnetic field, thanks to which you will attract successful people, prosperity and abundance.
Work with the Flow of Abundance
The Flow of Abundance has two levels which are activated with a mere intention. This system has no symbols. There is no need to work with hands, either. You simply say to yourself that you want to activate the flow and it will start its work.
Level 1 removes all the unnecessary energetic "load" regarding abundance.
Level 2 magnetizes your magnetic field for the attraction of abundance and prosperity.
---
THE ESSENTIAL CONDITION FOR THE ATTUNEMENT TO THE FLOW OF ABUNDANCE
Usui Reiki Level 2 + Earth Energy 999