REIKI WHEEL OF FORTUNE
---
c h a n n e l f o r a t t r a c t i n g l u c k a n d s u c c e s s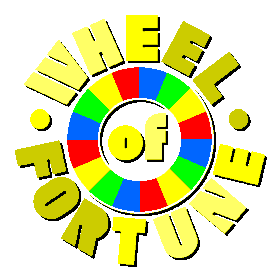 "Fortuna" was the goddess of happiness, fortune and personification of luck in Roman mythology. Initially she was the goddess of harvest, maternity and women. As a goddess of fruits Fortuna was worshiped by gardeners. Its holiday (June 11) coincided with the day of the Goddess of Fertility and Child Bearing of Mother Fortuna.
---
Attunement to the Wheel of Fortune is a chance to work with the factor of success, luck and attraction of necessary circumstances into your life.
---
The state of consciousness is defined due to the signals of our senses. The principal receptor of limitation is our vision and hearing, but we can also feel, smell and sense the taste of lack of money.

› Energies of New Era
› Bliss Energy
› Earth Energy 999
› Energy of Wishes
› NIA TA NE
› Flow of Abundance
› Lunar Reiki

Vision is the important channel of information. It has been counted that approximately 80% of all signals reach us through our vision. Therefore, visualization holds a prominent place in the metaphysical practice.

Ancient people knew that. That is the reason why they created a Wheel of Fortune.

The wheel of Fortune is well-known in many cultures and is a symbolic reflection of the Wheel of Life.
You can use the metaphysical activation of your Wheel of Fortune as a meditation.
---
THE ESSENTIAL CONDITION FOR THE ATTUNEMENT TO THE WHEEL OF FORTUNE
Usui Reiki Level 2